hpc-ch forum on Virtualization – Highlights
Forum Details

Date
Thursday, May 20, 2021
University of Lausanne
Forum details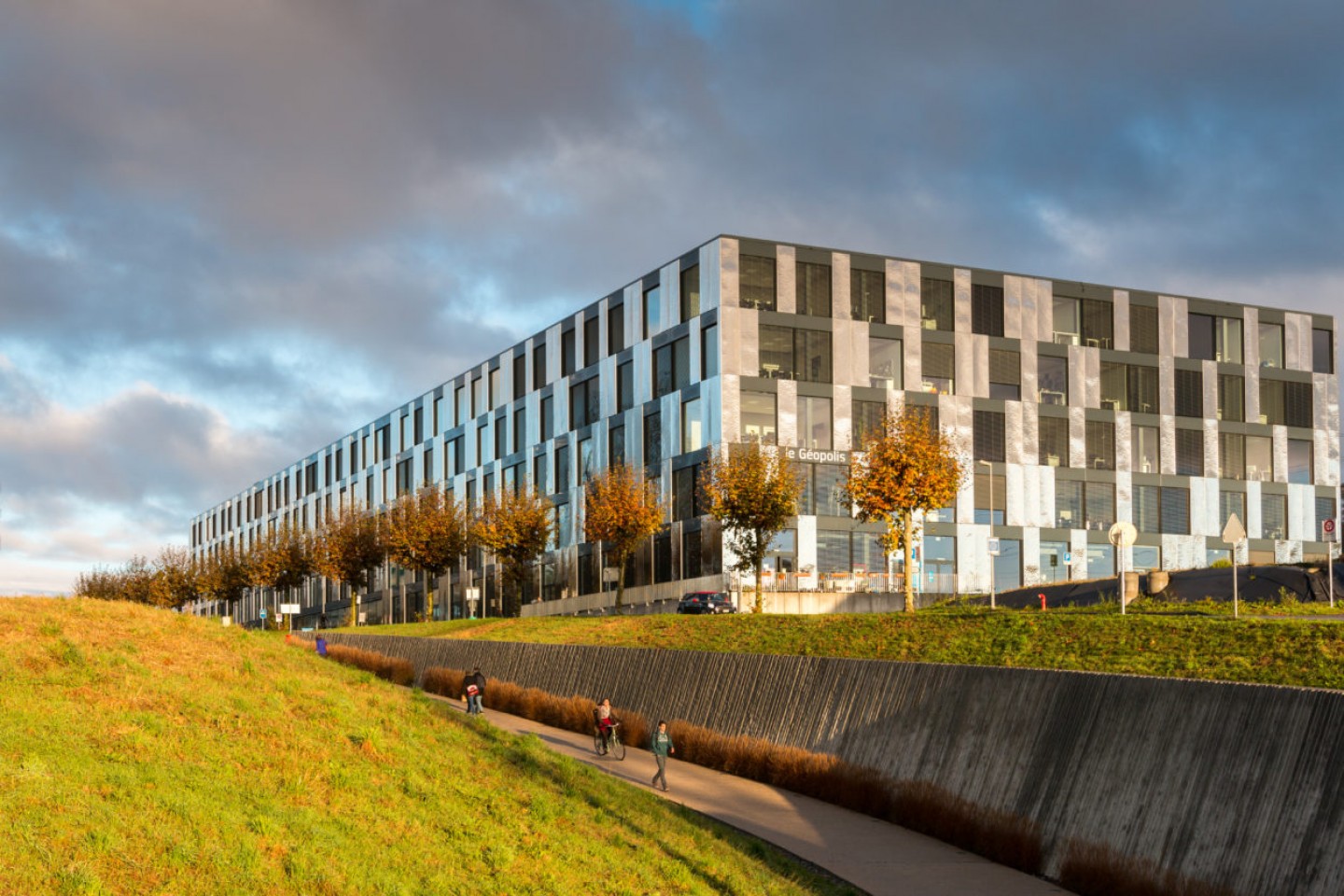 Program and Contributions
Video presentations, PDF slides presented during the talks and some pictures of the day available here.
Community Development
One of the most eagerly awaited sessions was the "Community Development", where representatives decided on the topics of interest and themes for future forums. During this plenary, the hosting member organizations officially announced the locations of next year's meetings.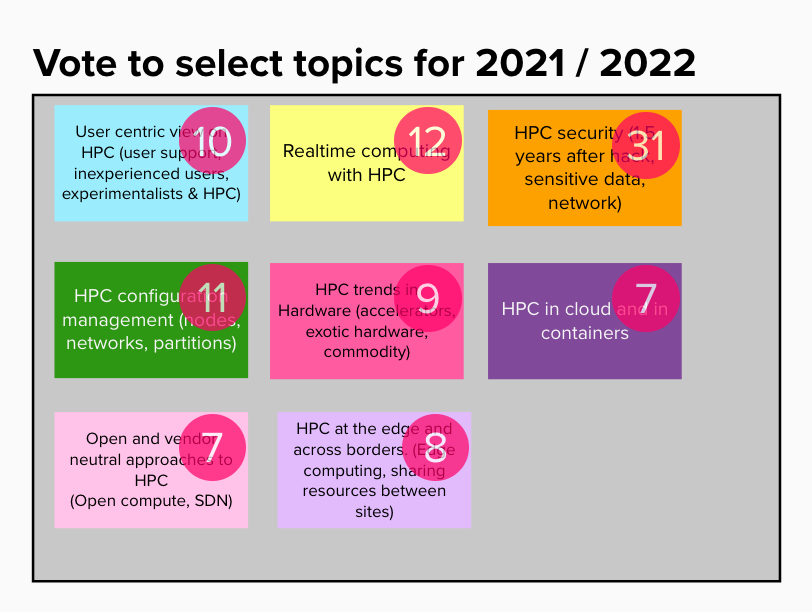 Further Information
Further details on this forum, including list of participants, can be found
here
.