CRAY XT5 code porting workshop
Last July CSCS organized a Cray XT5 code porting workshop with representatives of Cray Inc. and of the University of Zurich.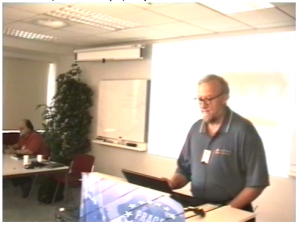 Now the different presentation are available online on the multimedia portal of ETH Zurich.
We are sorry for the low quality of the videos. We will soon publish other workshops in a higher video quality.