PASC19 – End of the Year News
PASC19 End of the Year News
The PASC19 Organizing Team wishes you a Happy Holiday Season and looks forward to welcoming you to Zurich from June 12–14, 2019. In this bulletin, we announce a keynote presentation on the research that won the 2018 ACM Gordon Bell Prize, we remind you of the upcoming submissions deadlines for participation in PASC19, and inform you about various opportunities offered by our partner conference ISC 2019.
PASC19 KEYNOTE PRESENTATION: INVESTIGATING EPISTATIC AND PLEIOTROPIC GENETIC ARCHITECTURES IN BIOENERGY AND HUMAN HEALTH
PASC19 is pleased to host a presentation on the research that won the 2018 ACM Gordon Bell Prize announced on November 15 at SC18, in Dallas.
This session will be introduced by ORNL Chief Scientist for Computational Systems Biology Dan Jacobson, co-leader of the team winning this important prize in recognition of outstanding achievements in high-performance computing. The talk will be presented by Deborah Weighill – who works under the guidance of Dan Jacobson in his lab at Oak Ridge National Laboratory.
Abstract
The new CoMet application consists of implementations of the 2-way and 3-way Proportional Similarity metric and Custom Correlation Coefficient using native or adapted GEMM kernels optimized for GPU architectures, and received the 2018 Gordon Bell Prize. Nearly 300 quadrillion element comparisons per second and over 2.3 mixed precision ExaOps are reached on Summit by use of Tensor Core hardware on the Nvidia Volta GPUs. These similarity metrics form the major parts of largescale Genome-Wide Epistasis Studies (GWES) and pleiotropy studies. These efforts seek to identify genetic variants that contribute to individual phenotypes, including susceptibility (or robustness) to disease. The team is using CoMet to investigate the genetic architectures underlying complex traits in applications from bioenergy to human clinical genomics.
About the presenter
Deborah Weighill is currently completing her PhD at the Bredesen Center for Interdisciplinary Research and Graduate Education, a joint program of the Oak Ridge National Laboratory and the University of Tennessee, Knoxville and expects to graduate in May of 2019. Her computational biology research in Dan Jacobson's lab focuses on the analysis and integration of large scale 'omics datasets. She was a member of the team which won the 2018 Gordon Bell Prize.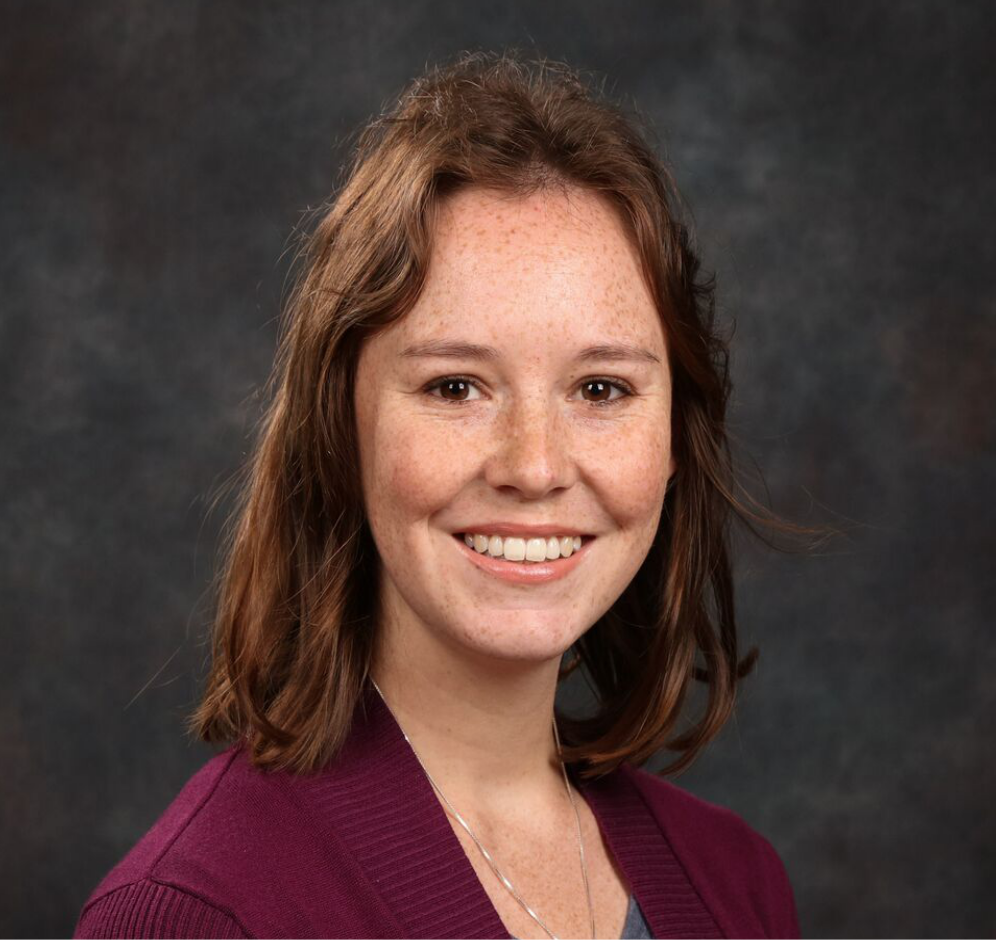 CALL FOR SUBMISSIONS REMINDER: DEADLINES ARE RAPIDLY APPROACHING!
We would like to remind you that the deadlines for papers submissions and posters submissions are rapidly approaching.
Papers: January 15, 2019
Posters: January 13, 2019
Don't miss the opportunity to present a contribution at PASC19!
Scientific Domains
As in previous years, the technical program of PASC19 is organized around eight scientific domains:
Climate and Weather
Chemistry and Materials
Computer Science and Applied Mathematics
Emerging Application Domains (incl. but not limited to social sciences, finance)
Engineering (incl. but not limited to CFD, computational mechanics, computational engineering materials, turbulent flow)
Life Sciences (incl. but not limited to biophysics, genomics, bioinformatics, systems biology, neuroscience and computational biology)
Physics (incl. but not limited to astrophysics, cosmology, plasma modelling, QCD)
Solid Earth Dynamics
Papers
Papers accepted for PASC19 will be presented as talks, and published in the Proceedings of the PASC Conference, accessible via the ACM Digital Library. A selection of the highest quality papers may be given the opportunity of a plenary presentation. In selecting papers for plenary presentation, the Papers Committee will place particular weight on impact, interdisciplinarity and interest to a broad audience. Additional opportunities exist for publishing extended papers with the PASC Conference partner journals (ACM TOMS, CPC and JAMES) post conference.
Guidelines: pasc19.pasc-conference.org/submission/guidelines-for-papers/
Papers Program Committee
Chairs
Ümit V. Çatalyürek (Georgia Institute of Technology, US)
Sunita Chandrasekaran (University of Delaware, US)
Domain Experts: pasc19.pasc-conference.org/about/papers-program-committee/
Posters
Poster presentations provide an ideal opportunity for the exchange of ideas and expertise within and between the various computational science domains represented at the conference. Poster presenters will be given the possibility to "pitch" their posters to the conference audience in a rapid-fire flash session. Poster submissions should describe topical research related to domain science, applied mathematics, computer science or software engineering. Posters with the most stimulating content will be recognized in an award ceremony on the final day of the conference.
Guidelines: pasc19.pasc-conference.org/submission/guidelines-for-posters/
Minisymposia and Posters Program Committee
Chairs
Haohuan Fu (National Supercomputing Center in Wuxi, China)
Simon Scheidegger (University of Lausanne, Switzerland)
Domain Experts: pasc19.pasc-conference.org/about/minisymposia-and-posters-program-committee/
Our event partner ISC 2019 – taking place a few hundred kilometres from Zurich right after PASC19 – offers a variety of opportunities that you may discover below.

OPPORTUNITIES OFFERED AT ISC HIGH PERFORMANCE 2019
ISC High Performance will be offering a vital platform for attendees to discover HPC trends, developments and demands in science, engineering and commerce. In this regard, the conference organizers encourage active community participation in the contributed program that is currently open to diverse submission opportunities.

In return, contributors will enjoy sharing their ideas, knowledge and interests in a dynamic setting and have the chance to meet a wide network of people representing various organizations in the HPC space. Come join over 3,500 attendees and 160 exhibitors on June 16 – 20, 2019, and find out how HPC is fueling innovation. www.isc-hpc.com/overview.html.