CSCS created a video channel named CSCS on CSCS on the multimedia portal of ETH Zurich. On this channel CSCS will publish videos reporting on the  supercomputing centre like interviews with researchers using the supercomputers, videos showing the assembling of supercomputers, promotion videos and much more.
In September 2009 CSCS produced for an open day a series of illustrative video that are now available online. Two videos show for what purpose researchers are using the supercomputer at CSCS (astrophysics and drug design), in three additional videos employees of CSCS explain different aspects of the work being done at the centre.
Have a look (all the movies are in Italian).
L'astrofisica e i supercomputer, Prof. Lucio Mayer, University of Zurich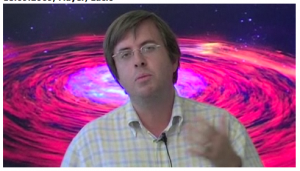 La metadinamica e le sue applicazioni in drug design, Vittorio Limongelli, ETH Zurich/USI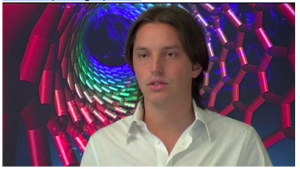 Il supercalcolo: simulare e visualizzare, Mario Valle, CSCS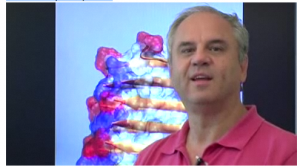 I supercalcolatori del CSCS, Hussein Harake, CSCS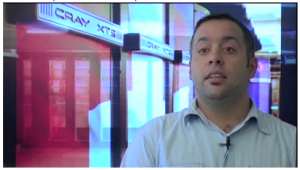 Introduzione al CSCS, Michele De Lorenzi, CSCS